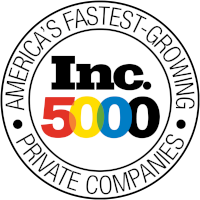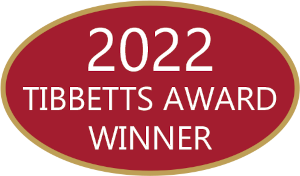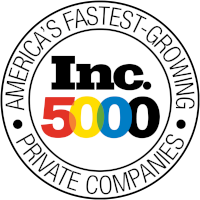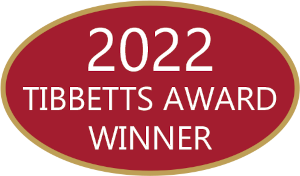 Eva Garland Consulting has helped clients to secure over $600M in grants and non-dilutive funding to promote scientific advancement.
Our team of Scientific Consultants specialize in identifying and securing resources to support scientific advancement.  We provide customized strategies for obtaining non-dilutive grant fundingthrough Federal agencies including NIH, DoD, NSF, as well as other government and private funding sources. Our book: Winning SBIR/STTR Grants, has helped our clients navigate the complicated process of submitting highly competitive proposals.  In addition to our expertise in grant proposal preparation, our Scientific Consultants assist clients in evaluating scientific plans of work, forming collaborations with academic and industry partners, reviewing regulatory documents, and preparing manuscripts.
Once clients receive grant funding, our team of Grant Accounting and Compliance specialists help them properly manage the funding they have been awarded. Our team seamlessly integrates full accounting and grant compliance services to support clients ranging from new entities to established companies.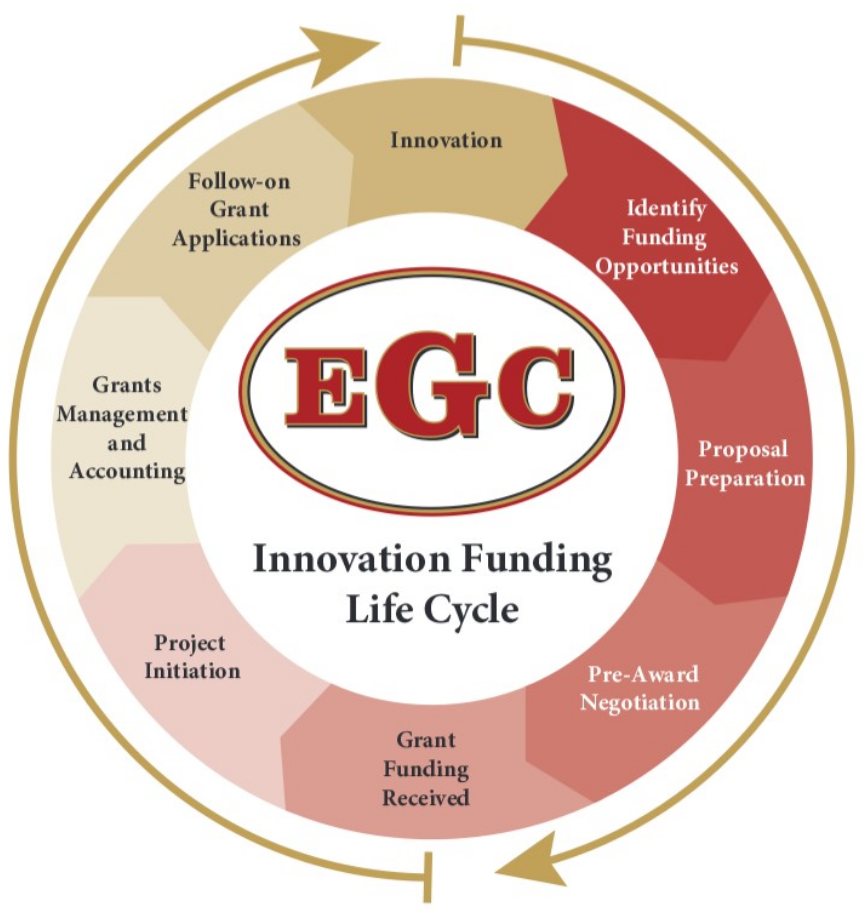 "Loved working with Lindsay, she was a great help and was flexible in her hours to assist us."
-Karen Studer, Program Director, Preventive Medicine Residency Program
Loma Linda University School of Medicine
"Really enjoying working with Tiger, he's awesome!"
– Dr. Ranjit Bindra, Associate Professor, Yale School of Medicine
"[EGC's] work on our PCORI grant was exceptional and we are very hopeful that our PCORI grant will be funded."
-Dr. Sundita Dodani, Eastern Virginia Medical School
"Shea was superb in any respect. Our entire team was extremely happy with her approach and the effectiveness of her support for our grant application."
– Alex Tropsha, University of North Carolina
"EGC has got to be one of the most well-organized teams around! I have nothing but positive feedback, it seems like it's a well-oiled machine."
– Dr. Kirsten Moisio, Northwestern University
"Everything went so smoothly! [Our Consultant] kept us on track and provided invaluable advice and help for us to navigate federal grants, a world completely new to us."
– Dr. Song Kim, Yale University