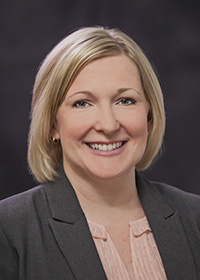 Laura W. DuBose, CPA, CFE
Laura W. DuBose is a CPA with over 20 years of accounting experience including audit and review, grant compliance, internal control evaluations, bookkeeping and payroll, tax services including individuals, partnerships, S Corporations, C Corporations and nonprofit organizations, as well as fraud investigation engagements. Ms. DuBose is an experienced leader and has managed accounting offices including staff and client relations. In addition to being a CPA, Ms. Dubose has earned the CFE designation from the Association of Certified Fraud Examiners. Ms. DuBose enjoys spending time with her family and friends, music, reading and spending time outdoors.
Education: B.S. in Accounting from the University of North Carolina at Charlotte.