Eva Garland Consulting ("EGC") is pleased to offer an outstanding work culture and comprehensive benefits to our employees.  Recognized as an INC5000 "Best Workplaces" in the US, EGC rewards our employees for their hard work and contributions to the team through compensation, benefits, working environment, and fun events!
Pay and Rewards
Get rewarded for your hard work – Eva Garland Consulting, LLC (EGC) offers competitive pay structures for all positions.  All employees are eligible for a discretionary year-end Company bonus.  In addition, certain eligible positions have individual bonus or incentive plans, with eligibility beginning immediately upon hire.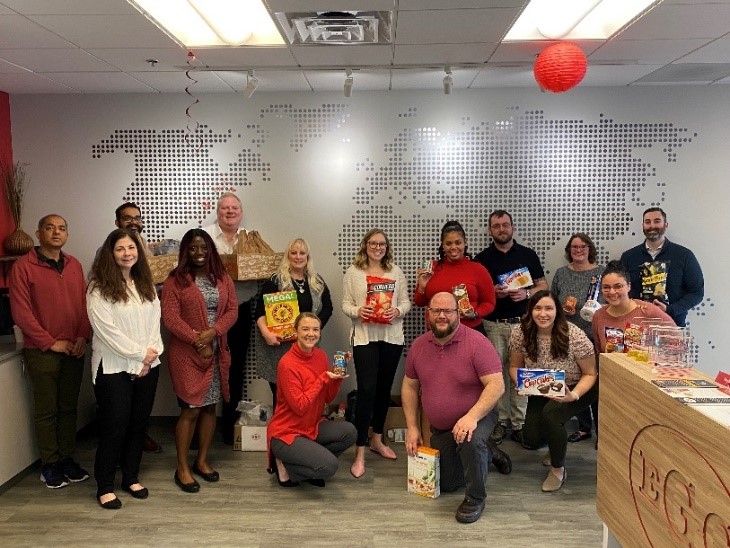 Paid Time Off
Take a break, you deserve it – Employees at EGC are encouraged to use vacation time as a break from regular work activities.  Regular full-time employees are eligible to earn vacation up to the maximum accrual cap based on their length of service, as provided below.
| Completed Years of Service | Vacation Annual Accrual |
| --- | --- |
| 0-1 | 14 Days |
| 1-4 | 16 Days |
| 5-9 | 19 Days |
| 10+ | 22 Days |
Take care of your health and your family – In addition to their annual vacation accrual, full-time EGC employees also accrue 4 hours (1/2 day) of Sick Leave per month (up to 10 days) that can be used for certain health-related issues and medical appointments.
Parental Leave and Support – Regular full-time employees and part-time benefits eligible employees who have completed a minimum of 12 months of employment with EGC are eligible for four weeks of paid parental leave to care for a new biological or adopted child.  In addition, employees may be eligible for an additional 8 weeks of unpaid parental leave (for a total of twelve weeks), where eligible under the Company's Family and Medical Leave Act Policy. During the period of unpaid leave, eligible employees may qualify for benefits under the Company's short-term disability insurance plan, which provides a percentage of income during the period the employee is away from work.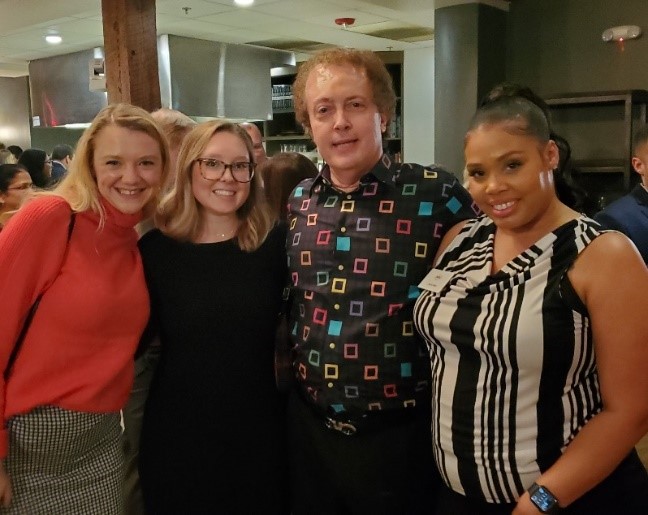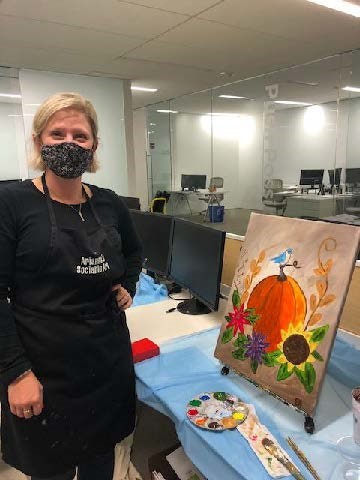 Choose which holidays are most important to you – EGC provides paid time off for 10 set Company holidays for regular full-time and benefits-eligible part-time employees.  EGC also allows its employees to substitute up to three company holidays per year with a different day off of the employee's choosing.
Paid Sabbatical Leave – EGC values the long-term contributions of its dedicated employees and seeks to provide time for these employees to take a break from their work to pursue other interests and life goals.  After completing 7 years of service, eligible employees may take up to 2 months of paid Sabbatical Leave during which they receive 80% of their regular base salary.
Employee Benefits
Health, Dental, & Vision Insurance – EGC provides a comprehensive employee benefits package to support employees and their families, including health, dental, and vision insurance.  EGC contributes 75% toward the cost of all full-time employees' monthly insurance premiums and 50% towards the premiums for spouse and dependent coverages for health, dental and vision insurance.
Medical Spending Accounts– EGC's Flexible Spending Account plan allows employees to contribute up to $3,050 in pre-tax income per year to a Medical Spending Account.
Dollar-for-dollar match on Dependent Care Accounts. Employees may contribute pre-tax income to a Dependent Care Account to pay for qualifying health and dependent care expenses. EGC matches employees' contributions to Dependent Care Accounts dollar-for-dollar up to $2,500 (for a total maximum employee + employer contribution of $5,000).
100% Employer Paid Disability Insurance – EGC pays 100% of the coverage for Short-Term and Long-Term Disability Insurance for all benefits-eligible employees.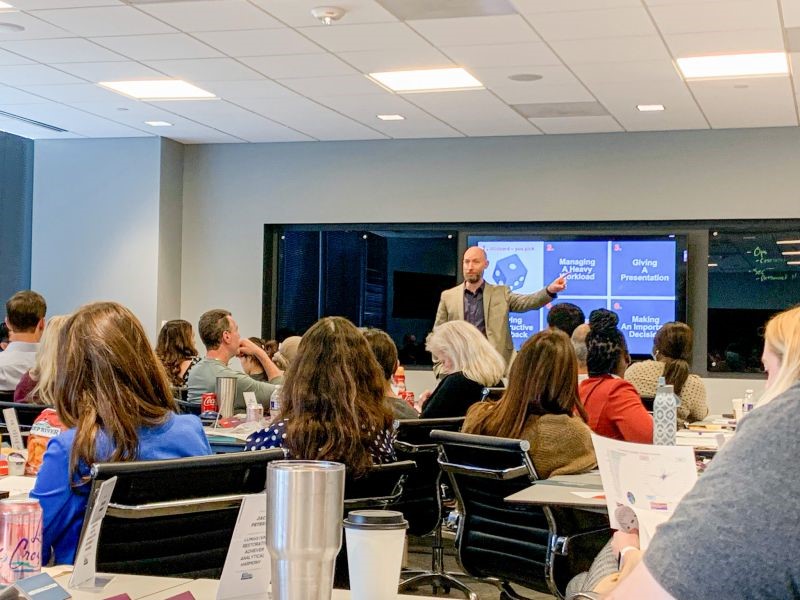 Save for retirement – EGC encourages all employees to plan for retirement.  To assist employees with their retirement goals, EGC offers a 401(k) Savings Plan with a Company Match.  This plan enables employees to save for retirement through pre-tax payroll deductions.  Employees may also elect to make post-tax payroll deductions into a Roth 401(k) option.  Employees manage the money in their 401(k) accounts by selecting investment options at enrollment and making their desired investment changes over time.
Employer Match – EGC matches 100% of the first 1% that employees contribute into their EGC 401(k) Savings Plan and 50% of each additional percent contributed, up to a maximum of 6%.
Vesting – All employee contributions vest immediately, and all employer contributions vest 100% after two years of service.
Additional Benefits
Quarterly Outings – EGC hosts company outings every quarter for all employees and their families.  Examples of past outings include Escape Rooms, Drive Shack, Axe Throwing, and Durham Bulls baseball games.
Monthly Celebrations Lunch – EGC hosts monthly celebration lunches for all employees to celebrate birthdays and life achievements for all its employees.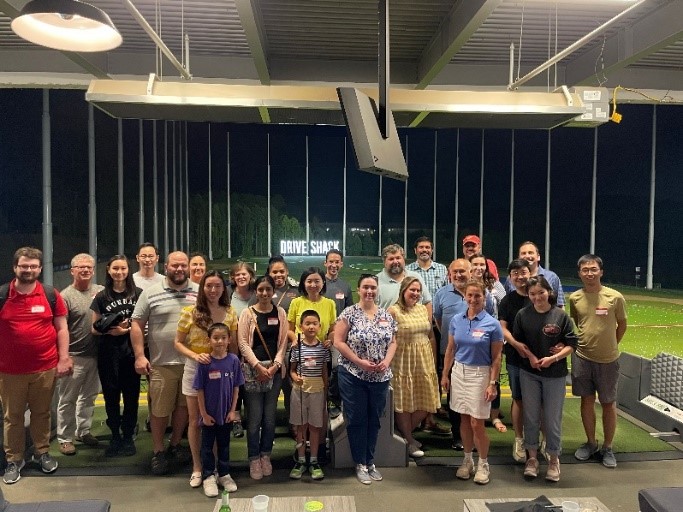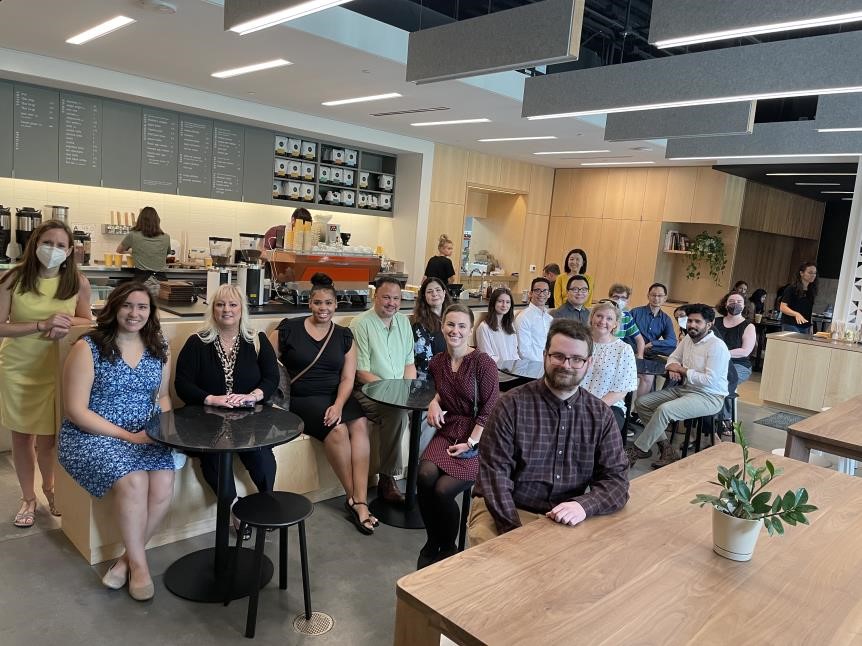 Wellness Events – EGC's Wellness Committee provides all employees with opportunities to break a sweat, learn a new skill, decompress, and bond with their colleagues.  Examples of previous wellness events include salsa dancing, restorative yoga, strength training, self-defense, boxing, kayaking, meditation, nutrition seminars, nature walks, and more!  Employees also can earn money for charity through participation in Charity Miles whenever they walk, run, bike, or engage in other fitness activities.
Educational Program – EGC offers free educational programs to all employees including financial wellness seminars, CPA study groups, lunch and learns, and mentor programs.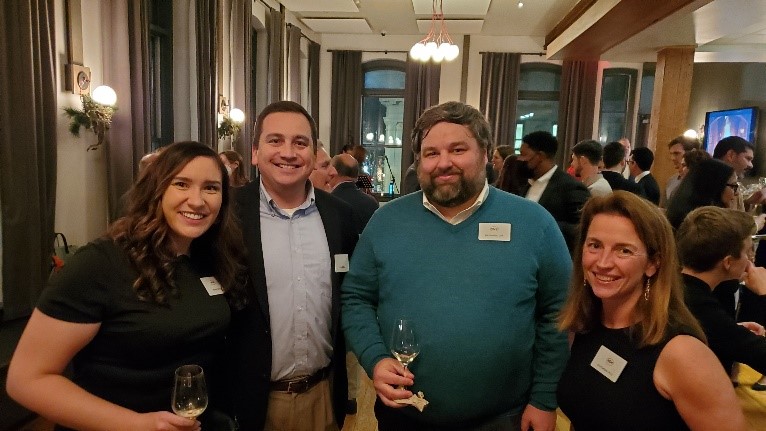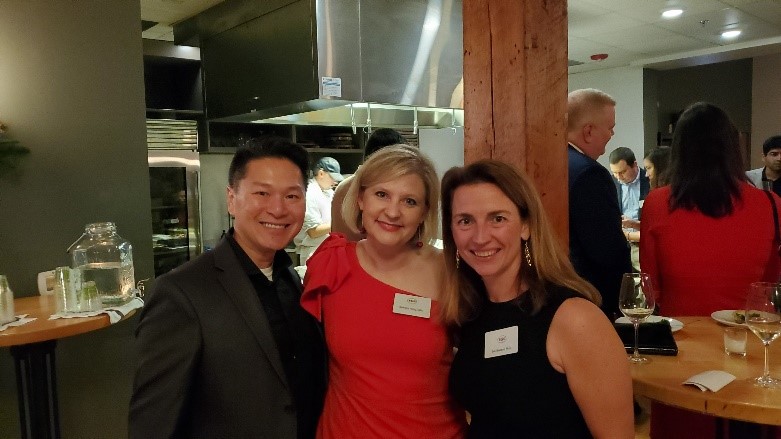 Annual Holiday Party – EGC's much-anticipated annual Holiday Party brings together EGC team members, families, and our clients.  The party includes live music, hors d'oeuvres, and announcement of the annual EGC Innovation Award.
North Hills Perks – EGC employees work out of the beautiful Bank of America Tower in the North Hills area of Raleigh with free parking, great views, and plenty of restaurants within walking distance for lunch.